We're not like other leasing companies. Discover what makes us different.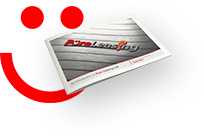 Vehicle
Leasing

on your mind?
Talk to one of our team members, whether you currently have a vehicle lease with us or not.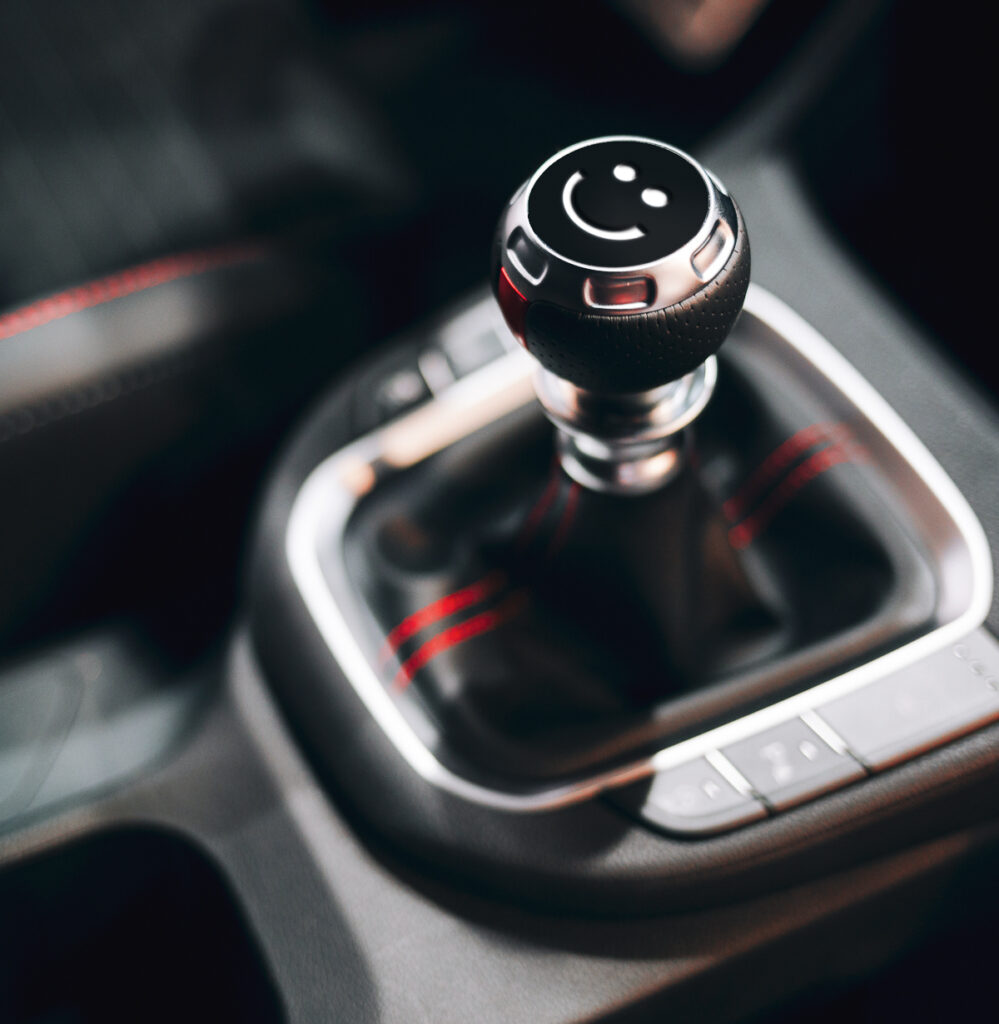 No-nonsense products we're proud of
When it comes to leasing, you want an honest deal with no surprises. So we'll always tell you the things you really need to know up front.

Pure Fleet Solutions
Business Contract Hire for any make, model of car.

Pure Rentals
Short Term & Mini Lease Car & Van Rental. Delivery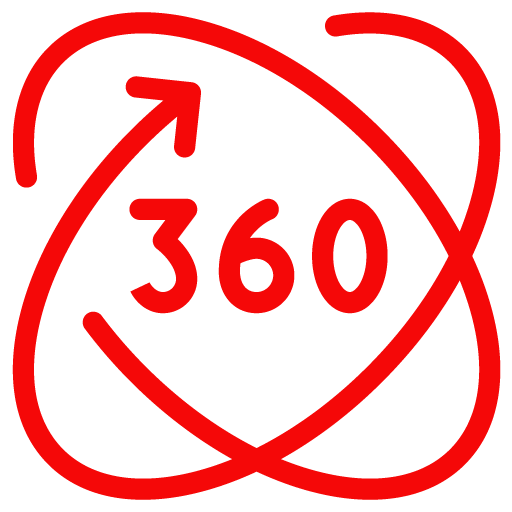 Pure 360
Tailored & bespoke full-outsource fleet solutions.

Pure Fleet Care
Pay on use Fleet & Maintenance solution using our expertise.

Pure Freedom
Personal Contract Hire & Used Vehicle Contract Hire.

Pure Connect
Telematics providing real-time driver & vehicle data.

Pure Drive
Salary Sacrifice with complete risk mitigation included.

Pure CarFinder
Simple & cost effective vehicle monitoring incl. safety alerts.

Pure Analytics
Fleet overview with management tools at the touch of a button.
Expect a service that's all about
smiles,

not sales
Offering everything a bank owned Lease Co offers in managing your vehicle needs. But don't worry, we never act like a bank. We're Pure Leasing first, so our love of service always shines through.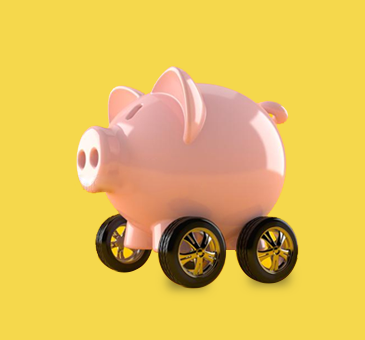 We will save you money
As part of our continued partnership approach with our customers, our cost reduction team at Pure Leasing will undertake a detailed free of charge review of your fleet operations.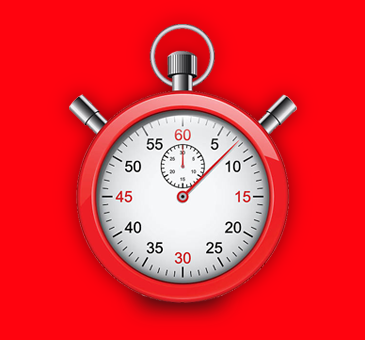 We will save you time
No call options, no recorded voicemail, no protracted waiting for day to day decisions. Pure Leasing has a streamlined processes to save you time.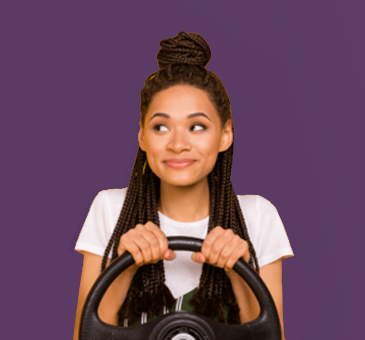 We will make you smile
We may work in the motor industry but we're not a bunch of Arthur Daley's. Our staff are not incentivised on sales—just providing the best service.