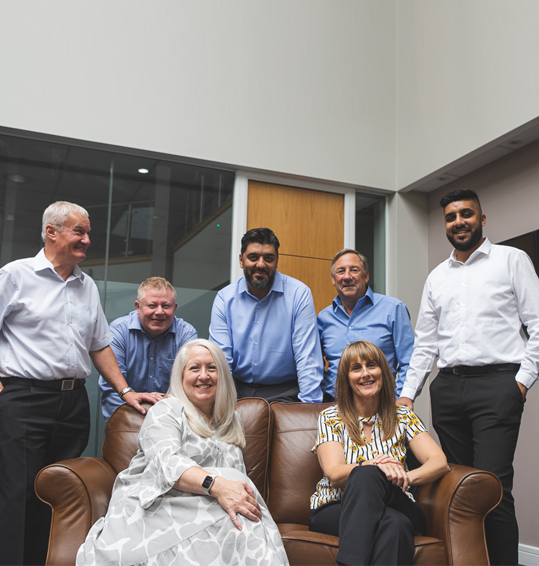 We're not just playing the game, we're changing it for good
Pure Leasing is not constrained by current ways of thinking and often challenge the status quo, and are wired to constantly find creative solutions to difficult day-to-day fleet problems.
When compared with other leasing companies, Pure Leasing are often found to be more nimble, much easier to deal with, able to adapt to changes and are much quicker in making decisions.
All of these things are often more difficult to do for large bank or PLC owned Leasing companies.
We spent time listening to our customers
We are building an organisation that will be resilient, with the flexibility to meet our customers needs.
The sheer breadth and depth of the customer engagement undertaken by Pure Leasing to understand customer views is outstanding. The commitment of our business is to keep listening to our customers through a range of channels demonstrates that Pure Leasing will see this as part of its normal business, not just an exercise to support PR and marketing.
Our research also shows that around a fifth of customers experience frustration and pain with End of Contract Recharges, Early Terminations charges and Excess Mileage. Pure Leasing are presenting proposals to support these customer concerns from the outset and feature regularly in our customer discussions.
We simply want to help businesses to grow and help your drivers to get on with their day to day lives by taking the hassle out of managing vehicles.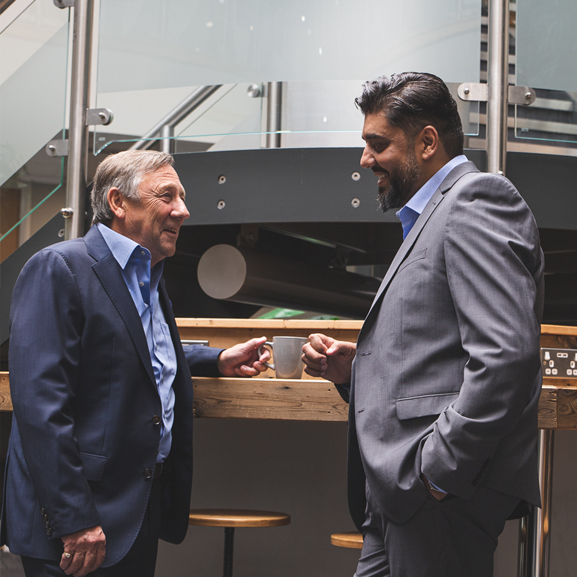 Customers have shaped our Business
We recognise the scale of the challenges facing businesses, and the pressure on reducing costs and overheads.
Pure Leasing has engaged extensively with key customers on the trade off between investment into IT, Technology and Reporting and the level of associated fleet costs to access these. The scale, breadth and depth of our engagement has shaped our business like never before and gives us confidence that our plans are the right plans for our customers. 
Our focus is always for the customer with flair.
We have a duty to do more
Every penny we save is a penny our customers save. The absolute need to work in the most efficient way possible drives our continual innovation, and inspires our unending quest for new ideas. It leads to financial and resource savings, which are great for us, for our customers and for our planet.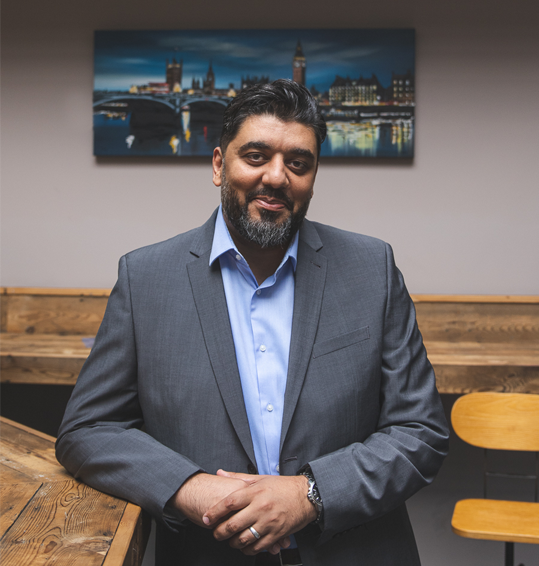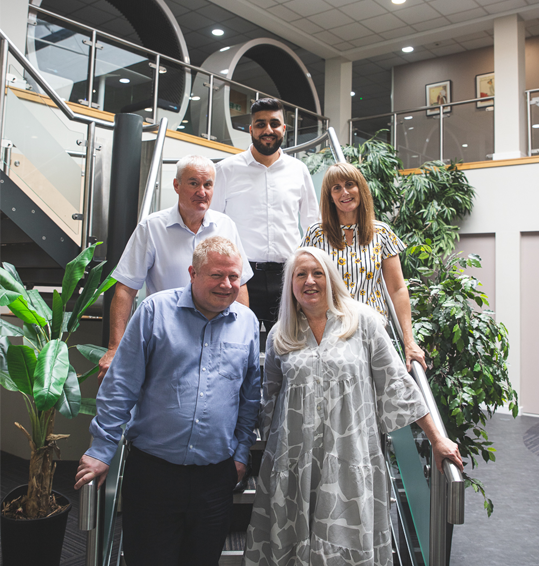 The people of Pure Leasing truly define our company and we recognise that they play a crucial part in our business.
We are a people business and believe in a strong link between high levels of employee engagement & outstanding customer service. Pure Leasing's success has been built firmly on the commitment, skill and attitudes of all our people and our shared purpose of building a better leasing company that puts its customers first.