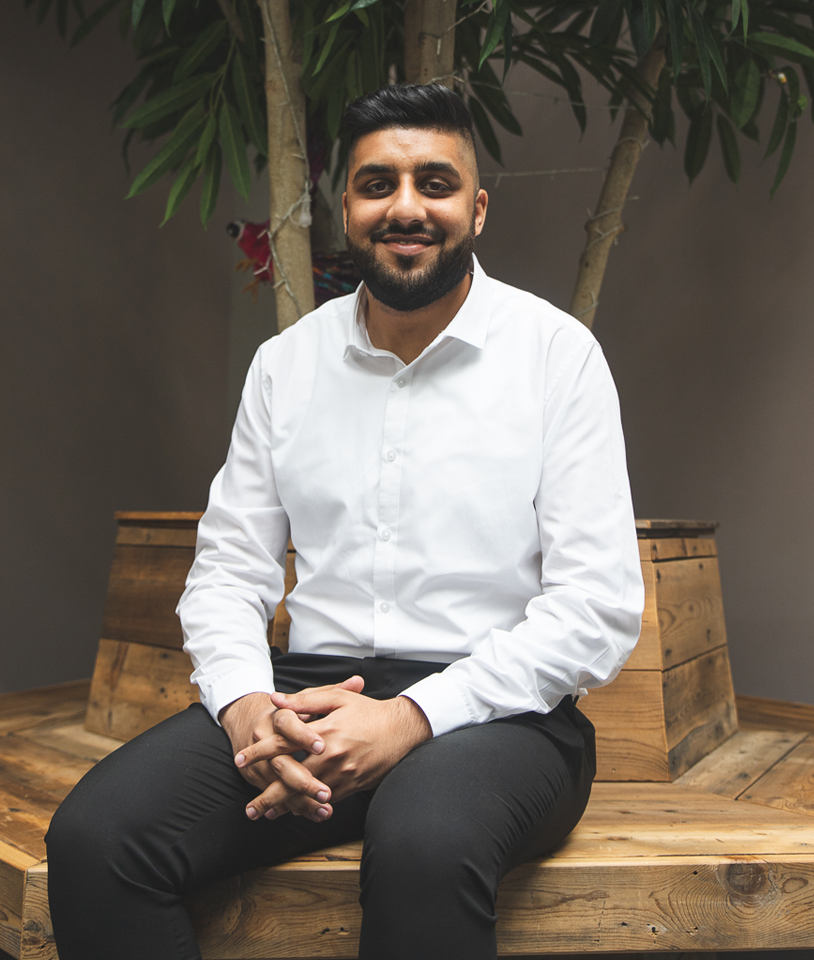 A passionate, extremely talented qualified accounting professional with highly developed technical and analytical skills accompanied by the ability to establish strong working relationships with a wide range of stakeholders. Commercially astute, with strong problem-solving and decision-making capabilities, together with excellent communication skills that have been demonstrated in many contexts, with a reputation for `making things happen` and delivering results
My career initially began at Costain Group plc where I joined as part of the Finance Graduate Programme. I quickly gained a reputation for being very analytical, highly organized, and proactive and demonstrating an ability to remain calm and composed during times of stress and increased workload.
I occupied a number of important roles within the Finance function across the business including Divisional Finance Manager where I was consistently recognized as a high performer, inspiring trust and confidence in both my colleagues and senior finance leadership enabling the smooth execution of business activities.
Outside of work, I am absolutely mad about all things sport – especially football! I play regularly with my friends as well as always watching games live on the television or in person when I am able to get my hands on tickets. I also have a keen interest in Formula One, Tennis and Cricket.
First ever company car?
Volkswagen Golf MK 7.
What behaviour or personality trait do you most attribute your success to, and why?
Staying Calm Under Pressure – Allows me to think logically & rationally when it comes to solving problems effectively.
What energises you at work?
Working with a fun and enthusiastic team.
Are you a morning person or a night owl?
Night Owl.
If you could choose, who would your top 5 business mentors be?
Sir Alex Ferguson, Toto Woolf, Richard Branson, Steve Jobs, Bill Gates.
Favourite Film?
The Wolf of Wall Street.
Favourite holiday destination?
Portugal & Croatia – Both beautiful places which I could never get tired of visiting.
What's your biggest fears?
Spiders.
What's your favourite memory?
My Graduation Day – Being the first in my family to go to university and graduate, it was a very proud day for my family and I.
If you could go back and spend one day with anyone, who would it be?
My Father.