Pure Leasing operates in a competitive market dominated by much larger bank owned and Manufacturer own competitors.  In order to compete effectively we are always looking for new, innovative ways to do business by offering our customer another way, a better way, and by being willing to fight their corner.  My ambition is that I want Pure Leasing to provide products and services that are desirable, easy to use and good value above all else that allow our customers to focus on their core business safe in the knowledge that Pure Leasing is acting responsibly on their behalf.
Our refreshed values – RESPECT (Recognition, Excellence, Service, Positivity, Ethics, Collaboration & Trust) reflect the qualities and behaviours that distinguish Pure Leasing at its best. Our values are explicitly linked to our code of conduct, which reflects the behaviours that are expected of everyone who works for Pure Leasing.   We are clear on our responsibilities. We want to be recognised as a good corporate leasing company that can be trusted by everyone involved in, or affected by, what we do and we can only be successful if we maintain the trust of people inside and outside of our company.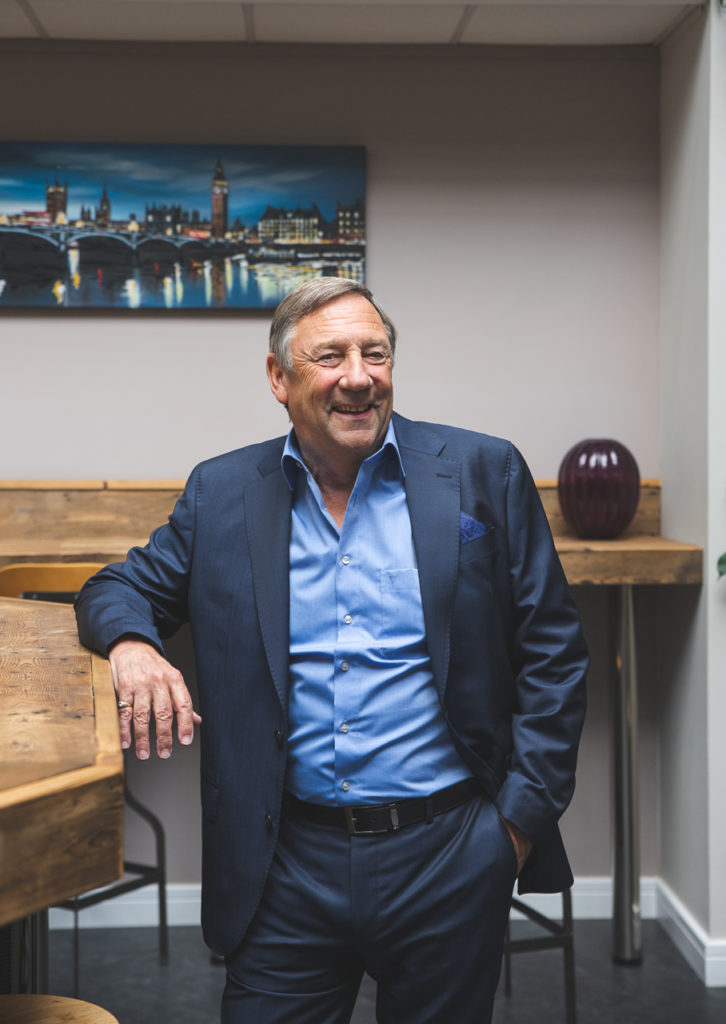 You've heard the saying 'I liked the company so much that I bought it'.  Not quite but close.
Bob was a major investor and part of the leadership team at Fleet Hire Limited from inception, and remained an integral part for 16-years before it was successfully sold in 2016 for £25m to SG Group Plc.  Prior to that he was the Transport Consultant for Forward Group Plc where he managed running the fleet of over 500 vehicles prior to the group being sold to PCB Investments in 1998 for £129 million.  Bob is an entrepreneur with an established track record of shareholder value creation & has a wealth of experience in the motor industry. 
Having such a good track record with Fleet Hire, during which he built his network of industry connections and professionals, he has seen an opportunity in Pure Leasing Ltd and is investing in its future to create a culture and company that is focused on delivering customer service.
Bob brings many important aspects to Pure Leasing in this stage of the business and given his past roles within the fleet industry, he can genuinely empathise with customers given the recent consolidation of leasing companies and their focus on larger fleet clients.  Bob has therefore seen an opportunity for Pure Leasing as an independent Contract Hire & Leasing company to target SME's who are very often left to fend for themselves.
With Bob as our Chairman, Pure Leasing enjoy the benefits of sound financial support and stability for the future.  This enables us to negotiate the very best terms when providing vehicles, whilst investing in an infrastructure of personnel and technology that is big enough and sophisticated enough to manage all aspects of fleet administration now and for the future.
"I firmly believe that the key to a successful vehicle management company is good people and systems, and that of the two, people are the most important.  That is why we have carefully chosen people with the right attitude and experience and together, we will form a team to rival any in the leasing industry."