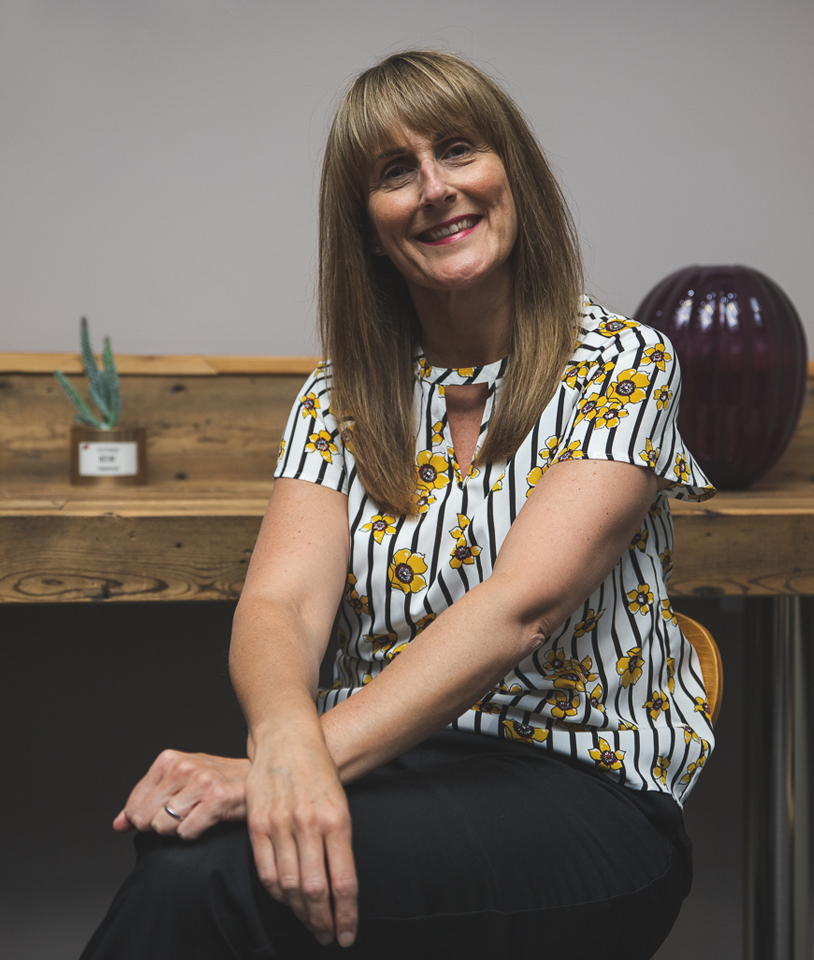 Deana is a highly experienced Procurement Manager with an impressive track record within the Contract Hire & Leasing industry.  She has nearly 30 years of experience under her belt during which time, she has established herself as a respected figure in the industry and is widely known for her exceptional knowledge and expertise.
Known for her warm and friendly personality, Deana is a pleasure to work with and always goes the extra mile to ensure that customer needs are met.  She is very much a people person, and truly believes that building strong relationships with dealers & manufacturers is the key to success in any leasing business. That's why she always strives to be friendly, approachable and goes above and beyond to make sure her dealers & manufacturers feel supported and valued.  Her professionalism and dedication to her work have earned her a reputation as a trusted and reliable partner in the industry.
Deana started her career in the motor industry working for Bristol Street Motors in Birmingham which gave her a great insight into how dealerships work and she later moved to Ryland Multifleet Ltd as a Procurement Manager.  In 2001 she was head-hunted to join Fleet Hire in 2001 where she was instrumental in its success before it was sold in 2016.  Deana is passionate about her work and is committed to delivering the best possible results for the business.  With her wealth of knowledge and expertise, she can provide valuable insights and guidance to help Pure Leasing navigate the complex world of procurement with ease.
Overall, Deana is a highly respected and valued member of the Pure Leasing team, and her warm and professional approach to her work makes her a pleasure to work with.  Outside of work she likes to keep fit, watch the football and loves walking with her beautiful Staffie dog called "Aston" with whom she enjoys walking for miles !
First ever company car?
Volvo S40
What behaviour or personality trait do you most attribute your success to, and why?
Firm but fair with the dealers as I have been on that side of the fence.
What energises you at work?
I absolutely love my job, I love talking to people and building a relationship which in turn, turns into a good partnership.
Are you a morning person or a night owl?
Morning person
If you could choose, who would be the 3 people that have inspired you be?
My Dad Karen Brady Simon Jordan
Favourite holiday destination?
Aruba
What's your biggest fears?
Rats – Horrible things. Ordering a vehicle wrong.
What's your favourite memory?
My wedding day and a beautiful photo I have with our dog on it "Bailey" the photo fills me with happiness. Even though we unfortunately lost Bailey in 2020 it is a great memory.
If you could go back and spend one day with anyone, who would it be?
Unfortunately, I can't just pick one person on this question as I have unfortunately lost both my Mom and Dad, so it would be to see both of them just one more time.