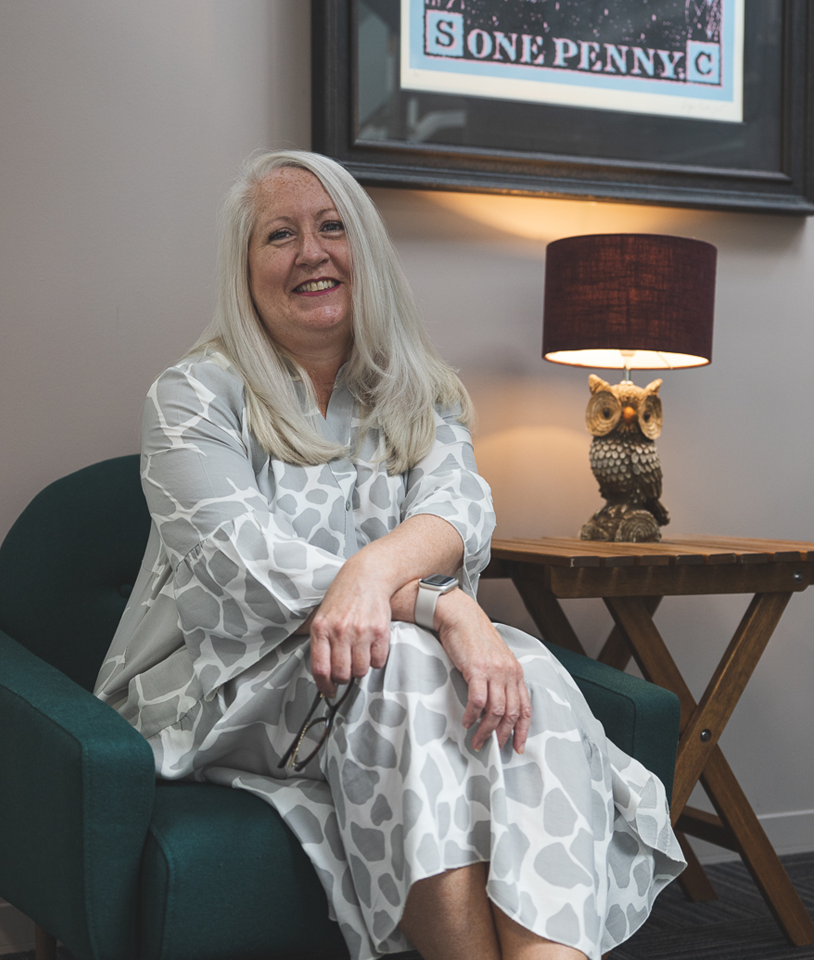 From starting work in the dealerships both cars and HGV's through to the leasing industry and including my time within the engineering sales it has enabled me to gain the experience within these sectors to add significant value to our business and customer relationships when it comes to service expectations and understanding customer requirements.
Joining as a Customer Services Manager and responsible for the overall implementation and day-to-day management of corporate & key fleets including driver liaison and query management, enables me to put my experience to work. Working closely with the Board, Senior Management and Sales Team, Sue will ensure Pure Leasing delivers on its promises and key customer objectives. Sue comes with a wealth of experience having previously worked at Ryland Multifleet, Fleet Hire more recently was part of the team that launched Car Salary Exchange before it was later acquired.
'What I like at Pure Leasing is that regardless of your level of seniority, the Board & Management Team genuinely care about your ideas, which has truly made me feel valued from day one of joining. The level of investment in people, and the willingness to go above and beyond to recognise people's achievements feels just amazing.
Outside of work, I enjoy keeping fit and take part in weekly classes like kettlebell, spinning and occasionally the odd 5k run.
First ever company car?
Renault Clio
What behaviour or personality trait do you most attribute your success to, and why?
Being methodical and not to panic in a crisis.
What energises you at work?
Striving that you are doing the best that you can.
Are you a morning person or a night owl?
Most definitely a morning person,
If you could choose, who would be the 3 people that have inspired you be?
My Dad, Richard Branson and a truly exceptional lady by the name of Dax Grant
Favourite Film?
The Green Mile
Favourite holiday destination?
Turkey – Dalaman Region
What's your biggest fears?
Not very good with heights
What's your favourite memory?
Going to Australia – had always been an ambition of mine and worked two jobs at the time to save up and go.
If you could go back and spend one day with anyone, who would it be?
My Dad.