Our Service Delivery Promise
Customer service is the hallmark of the Pure Leasing brand. Our reputation is built on consistently delivering a distinctly 'Pure' customer experience.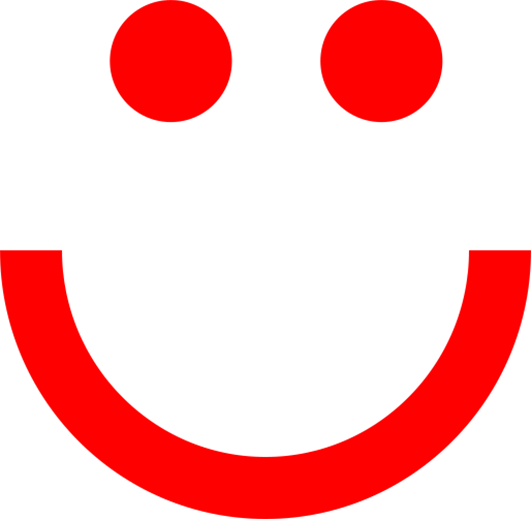 When you place business with your chosen lease supplier, you are committing yourself to a relationship of at least 2 or 3 years, probably longer; if you make a mistake, you have to live with it for a long time.
Whilst monthly rentals are visible and very easy to evaluate, in practice a cheap monthly rental does not necessarily mean you're getting the cheapest rates. Often customers find that any savings made in this area are later easily eroded at a stroke by excessive end of contract recharges, invoicing problems, poor vehicle breakdown facilities and punitive maintenance recharges which are all hidden and costly extras and difficult to check at this stage.
With this in mind Pure Leasing advise caution when placing your orders based on a cheap price as you'll often find that good value is not just represented by a cheap up front monthly rental.
In setting up the terms of our contracts Pure Leasing have gone to considerable lengths to ensure our customers could be guaranteed the highest standards of service and business practice. As a result, we can guarantee that a number of these potential pitfalls are avoided, such as punitive and petty in-life and end of contract recharge policies for 'damaged' vehicles and heavy penalties on early terminations.

Franchised Dealer Servicing
Our contracts include servicing & maintenance at any local franchised dealer

Service Assist+
Free of charge vehicle collection & delivery from your office or home.

Replacement Tyres
Incl. free puncture repairs & mobile fitting. Guranteed Michelin or similar (no budget brands).

Vehicle off Road Management
Our Technicians will oversee repairs to get your vehicle back on the road.

Vehicle off Road Management
A 'no voicemail' policy assuring you of a personal service everytime.

24 / 7 Driver Helpline
Incl. onward travel, home start, 48hr courtesy car, European Travel
Pure Leasing are keen to differentiate ourselves from our competitors and our goal is to make sure you're totally happy with your Pure Leasing product. Fair pricing is always at the heart of our business and everything we offer is competitively priced with quality, service and value in mind.
Our Service Promise Program
A critical measurement of the Pure Leasing experience is how our team – whether in our office, at the dealership, or on the telephone –interact with you and assist you with your questions and requests. We are very proud of our service, and the Service Promise we have in place to ensure that it always exceeds standards and expectations.
Our Service Promise program recognises, reviews, and responds to customer enquiries, to drive the design, delivery, measurement and improvement of our service.
As part of the Service Promise program, our Service Development team work with all departments within Pure Leasing to constantly review the service we provide.
Our Service Promise programme:-

Reviews, understands and responds to customer feedback from all available channels within 7-days.

Holds relevant business areas accountable for customer feedback

Constantly reviews the service we provide based on this feedback

Creates and delivers regular Service Promise training programs for all our teams & colleagues

Finds and removes barriers to the delivery of service

The Pure Leasing Service Promise is continuously evolving, improving, and developing to ensure that our team always provides you with the best service and experience possible.
No-nonsense

products we're proud of
When it comes to leasing, you want an honest deal with no surprises. So we'll always tell you the things you really need to know up front.